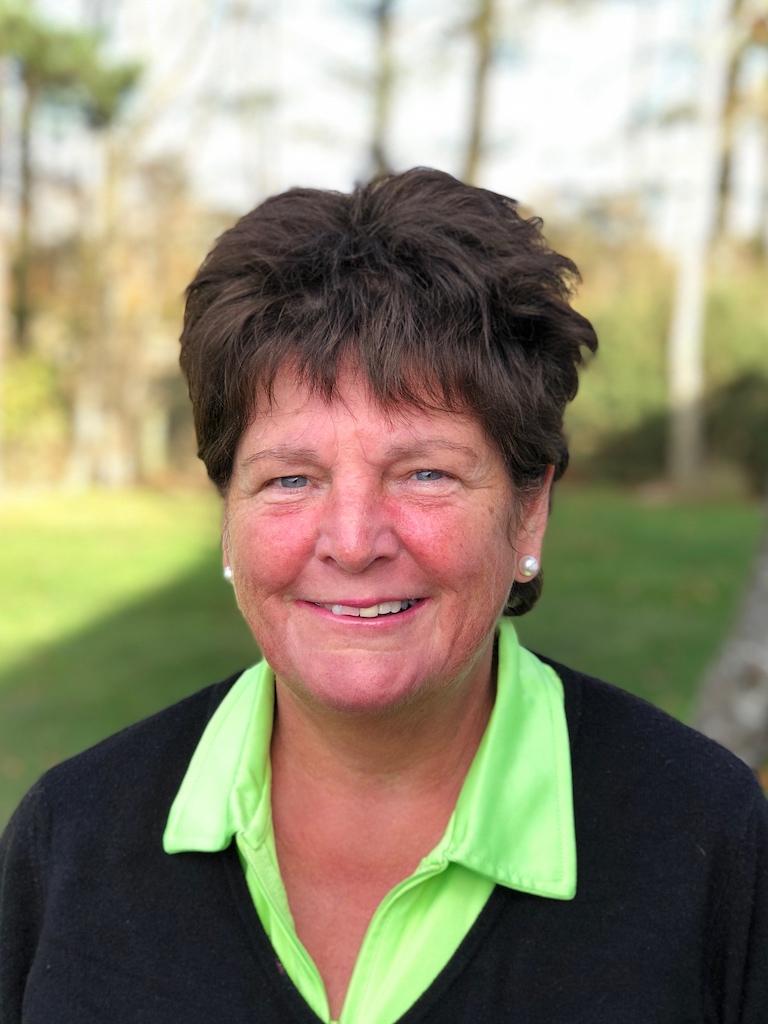 Related pages ...
Gentlemen
Details of all club events are to be found in each section and I would encourage all members new and old to participate as much as possible. New members are always welcome along with the many visitors we receive each year.
I hope you all enjoy your golf at Gifford and I look forward to seeing everyone on the course.

Gents Match v Winterfield 11/5/22
On an evening that was difficult due to the windy conditions:
The Winterfield players are listed first:-
Allan Kerr & Jimmy Gallagher won 5/4 against
Pat Gaughan & Stuart Elms
Stuart Oliver & Tam Fairbairn won 5/4 against
Kevin Kneeshaw & Mark Muirhead
Eddie Richie & Alex Coull halved a match against
Bill Dew & Gary Mack Half
Callum Richardson & Elliot Coulter lost by 1 hole against
Murdo Aird & Peter Imrie
Aiden Fyffe & Brian Lugton won 2/1 against
Fraser Hepburn & Geoff Simpson
Final score 3½-1½ to Winterfield
-
Gents Match v Dirleton 27/4/22

Final score 4-2 to Gifford.

Click here for the full report

-
| Competition | Status / Winners |
| --- | --- |
| Peel Cup – Gents A Champion | |
| Holynbank Trophy – Gents B Champion | |
| Peel Bowl | |
| Dunbar Salver | |
| Dewhurst Trophy | |
| Clachan Cup | |
| Muir Trophy | |
| Snawdon Trophy | |
| Cranston Medal | |
| Frank Darbey Summer Cup | |
| Winter Greensomes | |
| Winter Tankard Aggregate | |
| Hare Trophy (Gents Open) | |
Previous year's results can been seen here
and a full search from 1930 can be done here.
Gent's club competitions
Monthly Medals run from April to October, the Snawdon Trophy awarded to the best 4 cards.
The Summer Cup runs from April to September, the Frank Darbey Cup awarded to best 5 cards.
The Peel Bowl and Dunbar Salver are matchplay knockout, the entry sheets going up in March.
The Peel Bowl and Dunbar Salver are matchplay knockout, the entry sheets going up in March.
The Cranston Medal is strokeplay medal, full handicaps only open to the summer medal winners.
The Muir trophy is a knockout foursomes.
The men use the Monthly Medals from June, July and August to determine the qualifiers for the Club group A & group B Championships.
The hardy and desperate can enter the Winter Medal and Foursomes.
Gents are also eligible for the Mixed Competitions here.
Knockout competitions running over several months will be posted to this website when available, but the clubhouse sheets should always be regarded as the definitive record for each competition.
East Lothian Winter League
Gifford men are regular and successful entrants to the annual East Lothian Winter League.
The East Lothian Winter League web site is here.