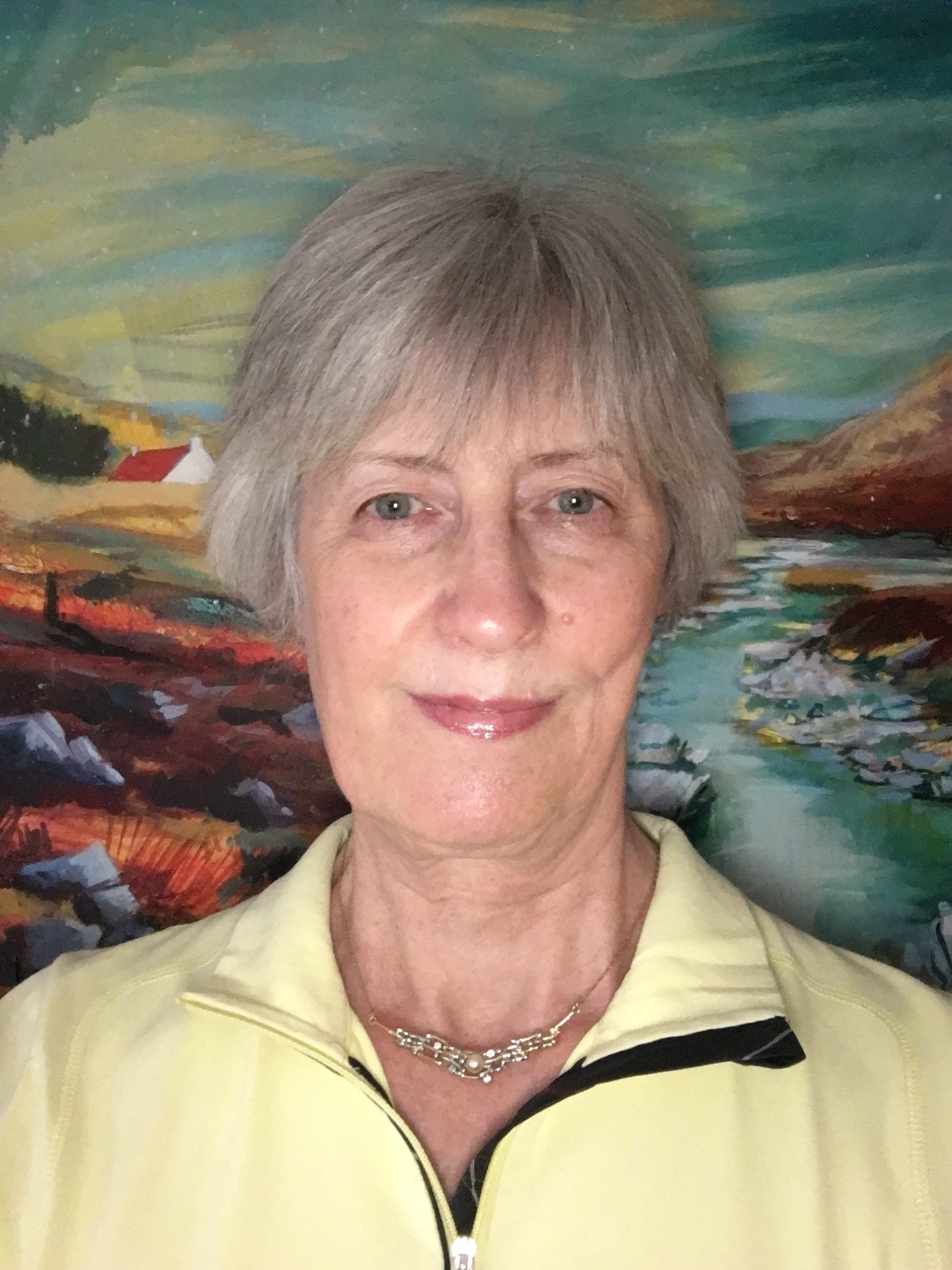 Related pages ...
Welcome to Gifford Ladies.
We pride ourselves on being a lively and sociable group, with a shared passion for golf! Whether you prefer the competition element of golf, or just appreciate golfing in beautiful scenery and good company, we have something for everyone.
Medals are played on Tuesdays, with the option of playing 9 or 18 holes During the summer months, we run competitions for both handicap and non-handicap players alike with at least one fun competition per month, eg "strings and supper". Annually we have the Mystery Day Outing and the Weekend Away. These are hugely popular, with places hotly contested.
We also maintain strong links with other clubs and have regular inter-club matches, at home and away. Through the winter months, the ladies meet fortnightly to play 9 holes in the Winter League.
There truly is something for everyone.
| Competition | Status / Winner(s) |
| --- | --- |
| Harrison Trophy – Ladies Champion | Annie Hunter |
| Molly Glover Bowl – Ladies Bronze Champion | Shona Paton |
| Darbey Salver | Not played |
| Robertson Cup | Gwen Dun |
| MacColl Picture | Gwen Dun |
| Maslowski Cup | Geri Turner & Dawn Hardie |
| Tweeddale Medal | Di Shakspeare |
| Mackay Trophy | Shona Paton |
| Dorothy Duff Brooch | Shona Paton |
| Jessie Smith Rosebowl | Yvonne Archibald |
| Jean Peat Trophy (Ladies Snr Open) | Seline Stewart / Susan McCall |
| The Round Robin Trophy | Helen Meikle |
| Ladies Winter League | Janice McClure |
Previous year's results can been seen here
and a full search from 1930 can be done here.
Ladies' club competitions
Monthly Medals are on Tuesdays or Saturdays from April to October with the MacKay Trophy awarded to the best 4 cards.
The Harrison Trophy is a ladies matchplay knockout. This is for the Club Championship.
The Molly Glover Bowl is a ladies matchplay knockout. This is for the Bronze Division.
The Ladies run (9/18 hole) Stableford Medals on selected dates through the Summer.
The Tweeddale Medal and Maslowski Cup are additional competitions along with many fun competions.
The Darbey Salver and Robertson Cup are matchplay competitions.
The MacColl Picture is a Ladies' Senior Matchplay.
Maslowski Cup is a Two-ball Ladies Foursomes.
The Jessie Smith Rosebowl is awarded to the winner of the Autumn or Weekend Outing.
The Round Robin Trophy is awarded to the winner of 9 hole matchplay knockout
Ladies are also eligible for the Mixed Competitions here.
Knockout competitions running over several months will be posted to this website, but the clubhouse sheets should always be regarded as the definitive record for each competition.