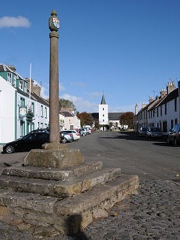 Related pages ...
Goblin Ha' Hotel
Goblin Ha Hotel
. Main St, Gifford 01620 810244
Stay in this traditional old village inn and enjoy our extensive menu and a fine selection of whiskies, wines, beers and real ales.
Accommodation
Local Area
If you wish to add a website on this page, or change your entry, please contact the secretary here.